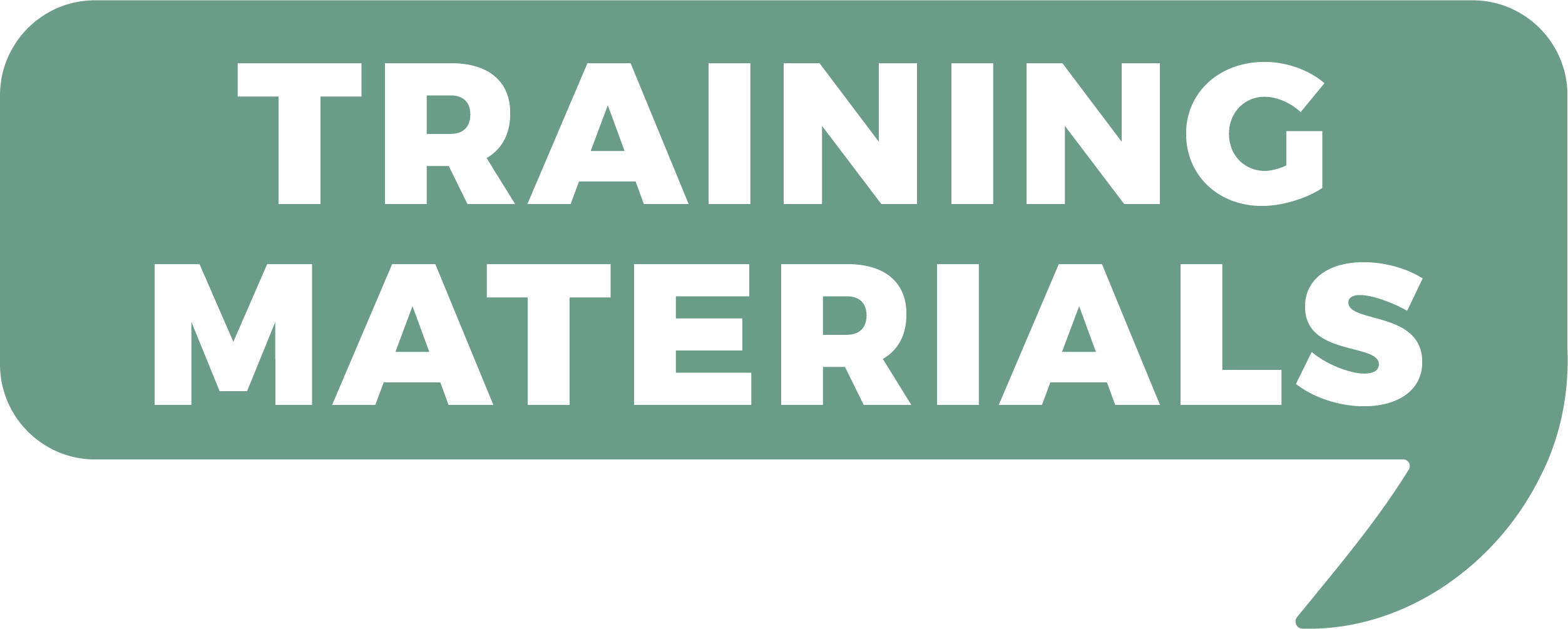 ReTrans Stories
The ReTrans Stories confront you with different situations that interpreters in Refugee Transit Zones may encounter. You will be confronted with decisions that will determine the further course of the story. Play the stories several times to explore all possible outcomes.
All stories and names of the characters are fictitious. However, they are based on real experiences, derived from interviews and reports from refugees, interpreters or others in the context of interpreting.
Trigger warning: The stories may deal with topics such as flight, persecution, war and terror.
Story #1
On your first day as an interpreter in an asylum authority you meet Abdul.
Level of complexity: ●●●
Story #2
You work as an interpreter in a first reception centre for refugees. On a particularly busy day, you meet Anita.

Level of complexity: ●●●
Story #3
During a grocery shopping, you are confronted with an urgent interpreting assignment over the phone and meet Theodor.
Level of complexity: ●●●