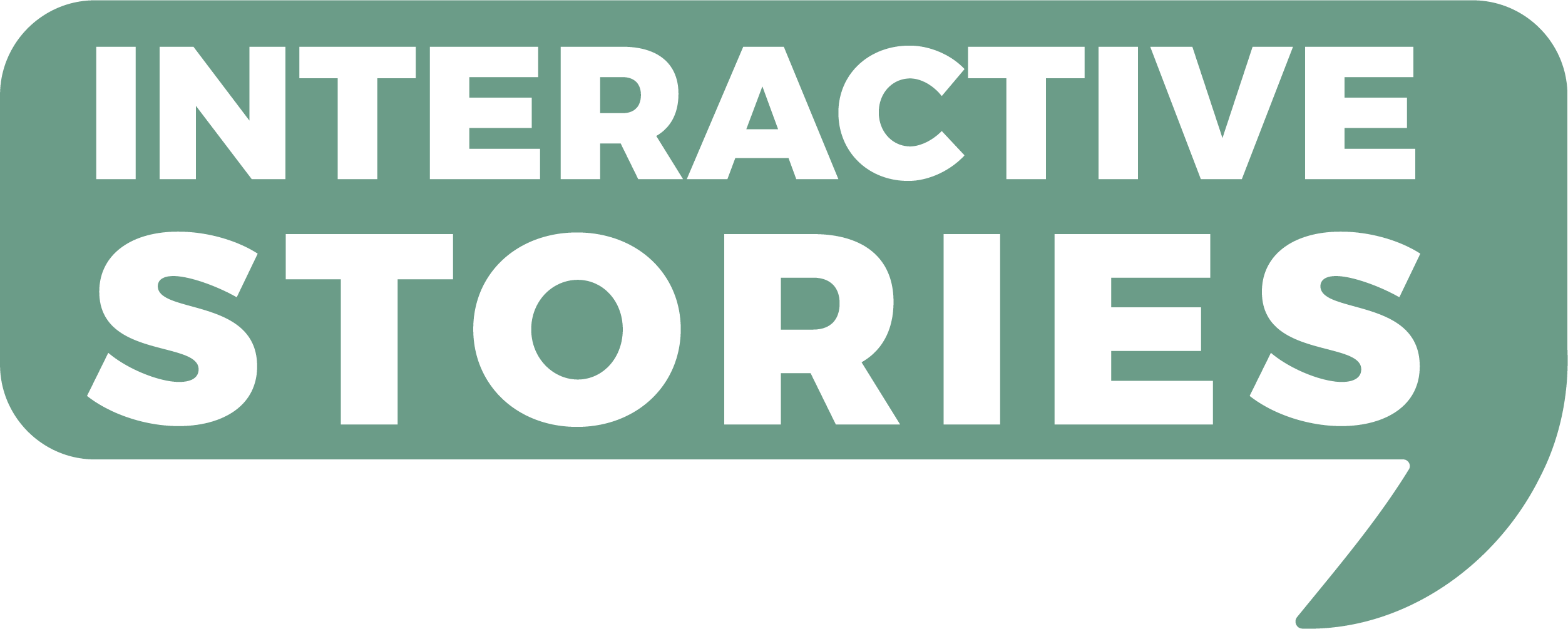 ReTrans Stories
The ReTrans Stories confront you with different situations that interpreters in Refugee Transit Zones may encounter. You will be confronted with decisions that will determine the further course of the story. Play the stories several times to explore all possible outcomes.
All stories and names of the characters are fictitious. However, they are based on real experiences, derived from interviews and reports from refugees, interpreters or others in the context of interpreting. Stories #4 – #7 were developed by students as part of the course Interpreting Studies meets Game Studies at the University of Vienna.

Trigger warning: The stories may deal with topics such as flight, persecution, war and terror.
Story #1
On your first day as an interpreter in an asylum authority you meet Abdul.
Level of complexity: ●●●
Story #2
You work as an interpreter in a first reception centre for refugees. On a particularly busy day, you meet Anita.

Level of complexity: ●●●
Story #3
During a grocery shopping, you are confronted with an urgent interpreting assignment over the phone and meet Theodor.
Level of complexity: ●●●
Story #4
You are a volunteer who just finished an interpreting assignment at a reception centre for refugees when you overhear a conversation. Get to know Sara.
Written by: Kusic Valentina & Marijanovic Anna
Level of complexity: ●●●
Story #5
You are a remote interpreter through a video call on the phone and talk to Nader, Yasin and Sami.

Written by: Mangraviti Sofia & Seebacher Tiffany
Level of complexity: ●●●
Story #6
You have an assignment in a refugee shelter in a smaller Austrian town. You talk to Katrin, the supervisor of the refugee shelter, and 22-year-old Timur.
Written by: Berezkina Anna Sergeevna & Dreyer Aline
Level of complexity: ●●●
Story #7
You have been called to a job in a primary school. You meet the 8-year-old San and his father.
Written by: Bajcic Marija & Strieder Judith Maria
Level of complexity: ●●●