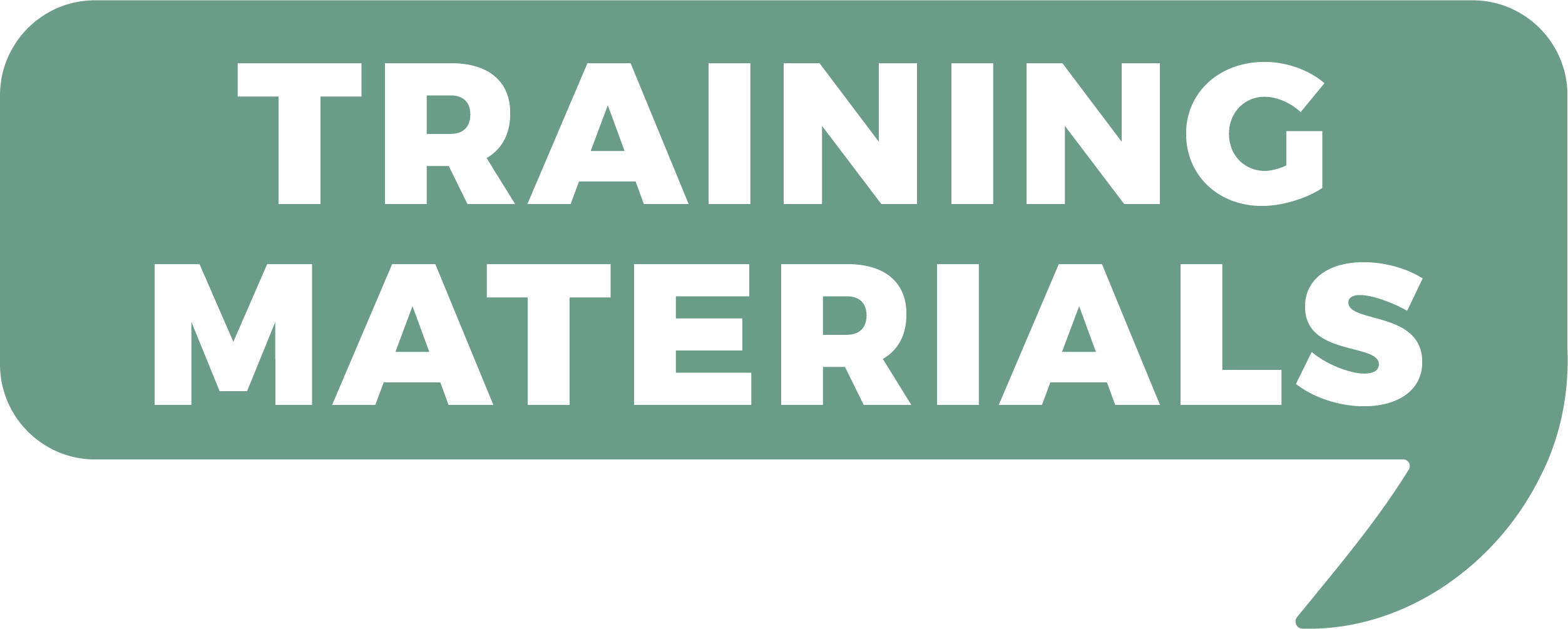 We are currently working on producing media-supported teaching and game-based training material.
The training resources developed within the project
are based on authentic experiences of individuals, interpreters, and institutional representatives in the field,
draw on innovative approaches in game-based learning and media education,
come in an easily accessible digital format and are readily available on this website as well as our community tool and
serve students, teachers, and trainers in diverse educational contexts alike.
As soon as the production process is finished, the final podcasts, videocasts and games are made accessible on this page – stay tuned!
Join our ReTrans Community on Discord to stay up to date! Learn more